Local Aspergers Syndrome Counselors in Seattle, WA 98119

Ask about telephone and video counseling sessions. Connect online now.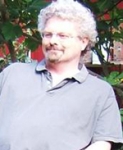 Specialties: Mens Issues, Aspergers Syndrome, Codependency, Couples Counseling, Depression, Domestic Abuse, Grief & Loss, Mens Issues, Relationship Issues, Self-Esteem, Trauma & PTSD
I work with adults, couples, parents with children,and adolescents, and families. I am not a specialized child therapist. I am trained both in Family Therapy, and in the form of psychodynamic therapy developed by Alexander Lowen, called Bio-energetics....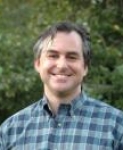 Specialties: Alcoholism, Addiction (all kinds), Alcoholism, Anxiety and Panic Disorders, Aspergers Syndrome, Bipolar Disorder, Codependency, Couples Counseling, Depression, Family Conflict, Mens Issues
Adolescents boys and girls, adult men and women and families. Depression counseling, anxiety counseling, life changes, family issues, at-risk adolescents, parenting issues, adolescent development. Adults are approached with a combination of Humanistic...
Online Only Counselors (all WA State licensed)
sponsored listings
As a BetterHelp affiliate, we may receive compensation from BetterHelp if you purchase products or services through the links provided below.