Sex Offender Treatment Providers in Washington State
Posted on May 29, 2020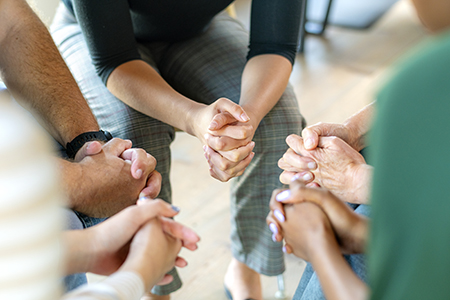 Sex offender treatment providers in WA are licensed by the WA Department of Health's Health Professions Quality Assurance Sex Offender Treatment Provider Program.
Washington State Licensing Requirements for Sex Offender Treatment Providers: Certifications for both fully certified and affiliate providers expire annually on the providers date of provider's birth. Renewals are considered timely if postmarked on or before the expiration date. Certifications that are allowed to expire are subject to an additional late renewal penalty fee. Courtesy renewal notices are sent approximately 30 days prior to the expiration date; however, the provider is responsible for renewing his or her certification prior to the expiration date.
In order to use the lookup system you need to know the name or credential number of an individual provider.
Find a Sex Offender Treatment Provider / Counselor
The Health Professions Quality Assurance Customer Service Center has a booklet that contains a list of credentialed sex offender treatment providers. To request a copy of the booklet, contact them directly at (360) 236-4700 (press 6 to speak to a customer service representative) or email Customer Service at: hpqu.csc@doh.wa.gov.
NOTE: Sex offenders should request treatment information from the court that sentenced them or from their probation officers.
Additional Resources
Community Sexual Assault Programs in Washington State: Information for Survivors, Family & Friends.
Washington Coalition of Sexual Assault Programs: answers for frequently asked questions about sexual assault, working with survivors, information and resources regarding child sexual abuse, intimate partner sexual violence, sexual assault program management, and the WCSAP lending library.
The Center for Sex Offender Management (CSOM) is a national clearinghouse and technical assistance center that supports state and local jurisdictions in the effective management of sex offenders. CSOM aims to provide those responsible for managing sex offenders with ready access to the most current knowledge by synthesizing and disseminating research and effective practices to the field; and by offering specialized training and technical assistance on a wide variety of issues related to sex offender management. Their Victim Services Recommendation: If you need help or support, call the National Sexual Assault Hotline (1.800.656.HOPE) to be directed to the nearest rape crisis center. Your call is anonymous and confidential. Or you may contact a counselor using the online National Sexual Assault Online Hotline. The online hotline provides live, secure, anonymous crisis support for victims of sexual assault, their friends, and families. Both resources are free of charge and are available 24 hours per day, 7 days per week.
SEE ALSO:
More Mental Health Articles
Sexual Bias Articles
Race Relations Articles
How Drugs and Alcohol Affect the Brain and Body
WA. Counselor Directory: find a therapist near you
How helpful is this web page to you?
(and how can we can improve this page for you?)
not helpful
very helpful
Other Articles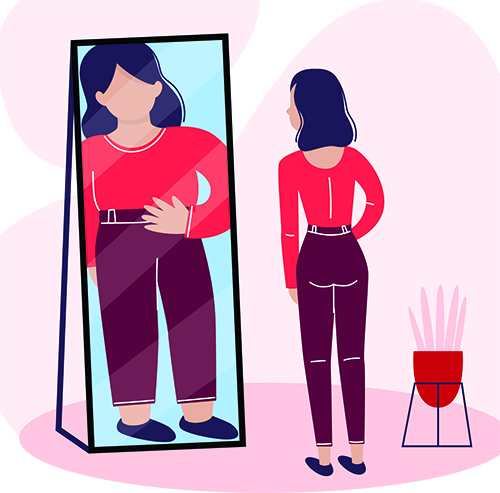 Several years ago I worked at Swedish/Ballard Medical Center on the Eating Disorders unit. It was a 10 bed psychiatric unit mostly occupied by women struggling with life threatening illness of anorexia... read more