Face-to-Face Counselors in Greenlake Neighborhood, WA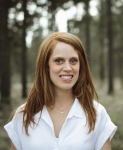 Many of the clients I meet with are strong and capable but have hit a bump in the road they need support getting out of. Sometimes this is a small issue requiring only a few sessions, other times clients find they would benefit...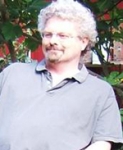 I work with adults, couples, parents with children,and adolescents, and families. I am not a specialized child therapist. I am trained both in Family Therapy, and in the form of psychodynamic therapy developed by Alexander Lowen, called...
Online Counselors Available
sponsored ads