Face-to-Face Counselors in Seattle, WA 98106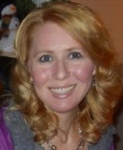 I am a Child Mental Health Specialist and Licensed Marriage and Family Therapist. I believe success in therapy is built on the strengths you have within. Whether you are a young child, a teen an adult or a family, I will work with...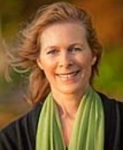 Seeking help can be scary, and many find it easier to adapt to unpleasant circumstances in hopes that things will change by themselves. We can spend most of our lives sweeping uncomfortable feelings under the rug, until one day...
Online Counselors Available (all WA State licensed)
sponsored listings